Digital Twin Orchestration
Uncover the potential in every data point with Digital Twin Orchestration technology.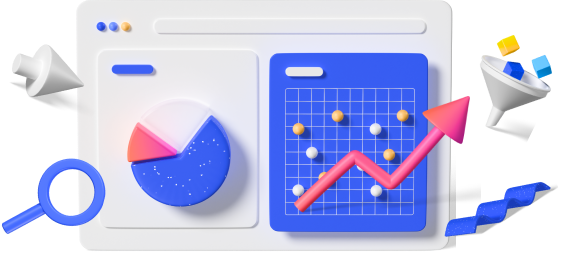 Help every patient achieve their best
outcome, powered by Verto.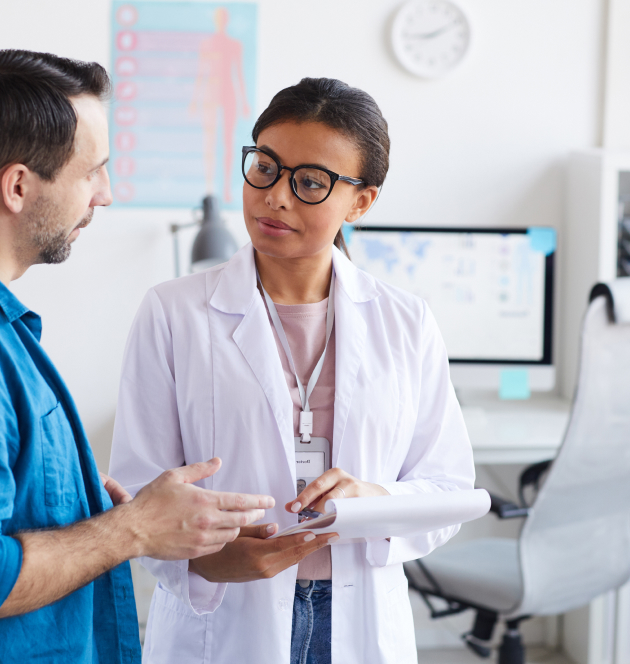 Discover Digital Twin Orchestration
Verto's revolutionary Digital Twin Orchestration technology, designed for healthcare, connects every piece of information about patients across all your IT systems to build complex, dynamic profiles of each individual.
We use this deep information about each patient to craft personalized care journeys, orchestrating exceptional patient experiences for each individual throughout their care.
Breaking Down Key Concepts:
Orchestration & Digital Twin
Orchestration is the digital process used to manage the data flow between multiple systems to successfully automate complex business workflows in large-scale enterprises.
Orchestration is a technology you may not know – but have likely interacted with in everyday life.
At Verto, we believe Orchestration in healthcare is at its most powerful when paired with a Digital Twin — a virtual model that uses real-time data and machine learning to replicate a physical object or person and its associated characteristics, behaviours and outcomes.
The foundation of our Platform is technology that combines AI-enabled data normalization with data virtualization and global consent management to create a Digital Twin representation – a single source of truth – of a patient within the healthcare system.
Combined, Verto's Digital Twin Orchestration Platform drives consolidated experiences for clinicians, patients, administrators and health systems. We take a complex tech ecosystem and simplify the chaos, enabling our users to reduce costs, deliver better care and minimize burden on patients, their caregivers and providers.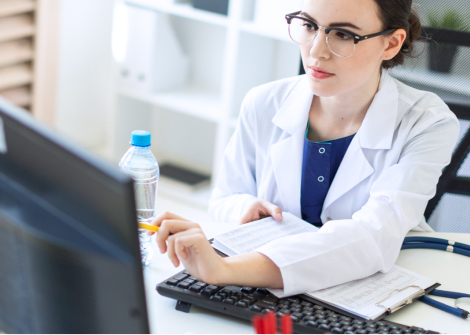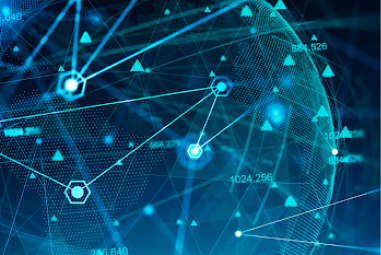 Providers who use Verto's Digital Twin Orchestration system:

Deliver world-class patient experiences with half the administrative burden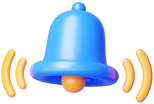 Get real-time clinical decision support to deliver better outcomes to patients

Use patient-controlled consent to unlock new models of value-based care

Preserve the value in legacy clinical systems while driving modern digital health integrations
How it Works
Because Verto's Digital Twin Orchestration platform is built with microservices architecture, it is completely adaptable and flexible to how every provider works best. And while each patient's journey across the healthcare continuum lasts a lifetime, Verto gets the Digital Twin up and running at most organizations within weeks.
Here's how Verto enables endless paths to better care: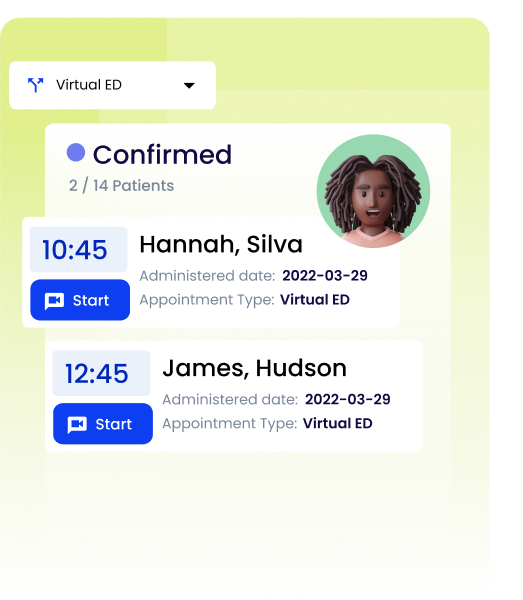 Connect
Transform data into features.
The Digital Twin processes your data into a consolidated, normalized view. This transforms all of your data across every EMR and healthcare system into relevant, actionable Digital Twin features. Verto does this rapidly while ensuring nothing is missed.
Once our initial integration is live, Verto's Digital Twin always stays up-to-date by constantly consolidating every piece of data entered into any of your systems, in real-time.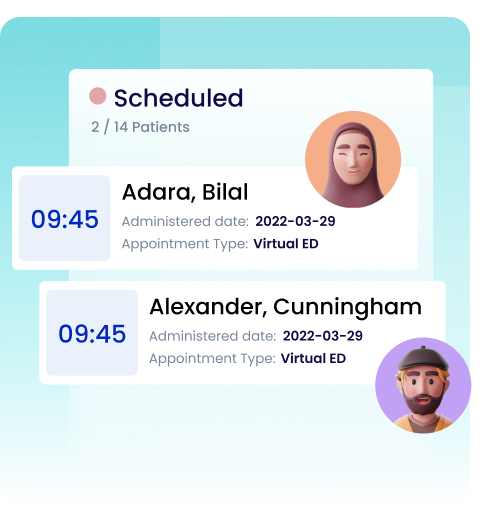 Discover
Once the Digital Twin is live and all data is transformed into features, explore population insights through Discover.
Intuitively analyze and investigate your populations to see surprising ways features may be connected.
Use this information to deliver better outcomes by recommending effective interventions, ordering diagnostic testing or sharing hyper-personalized education modules with patients.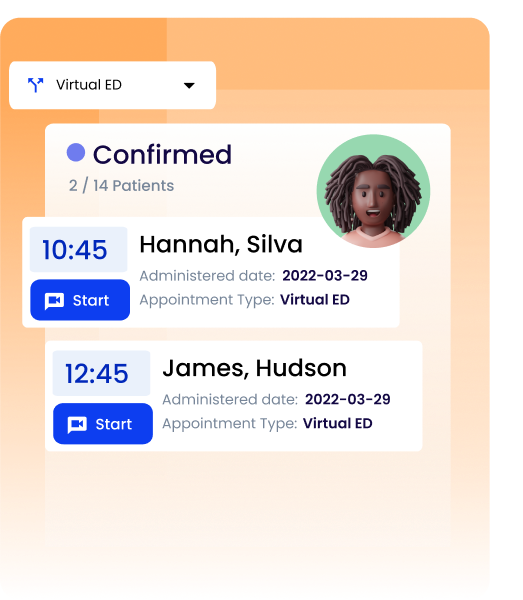 Flow
Take action on the insights uncovered in Discover.
Leverage the Digital Twin's deep automation capabilities to get patients on their journey to better health while minimizing workload for providers.
Our clients increase patient management efficiency by up to 5x -10x using Flow to power patient pathways like triage, booking, education and follow-up.
Engage
Once your best course of action is determined, share it with your patients and consumers.
Using Verto's Digital Twin, our clients empower patients to take ownership of their health journey with personalization.
Let them tailor how they connect with you by offering virtual emergency departments, patient portals, customized communication channels and more.