About Us
We envision a future where every person reaches their best personal outcome
Verto was founded in 2017 with a mission to create immense value through innovative digital health technologies that drive healthcare sustainability.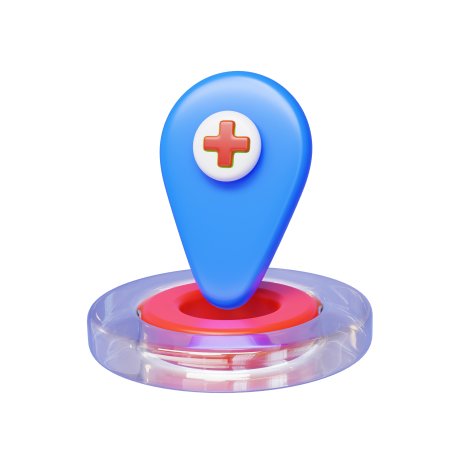 At Verto, we enable healthcare providers to deliver better care at scale by: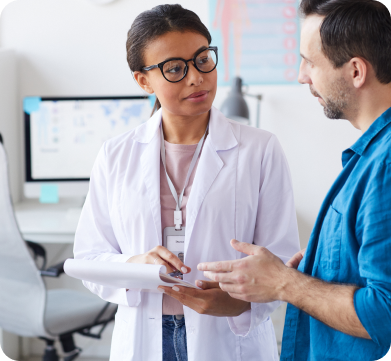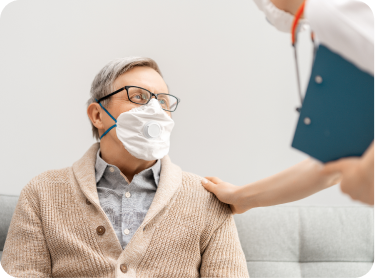 Uncovering meaningful patient data
Our Digital Twin technology maps every data point from every patient in your system so you can discover deeply meaningful insights from data that may have been otherwise missed.
Personalizing care delivery for every patient
Our technology understands population health at a macro level so you can apply it on a hyper-individualized scale.
Streamlining care coordination
We remove friction at every step of care delivery through interoperability and innovative uses of automation.
Bringing innovative initiatives to life
Deliver the future of healthcare, today. We connect every stakeholder in your organization in novel ways so you can build transformational projects with confidence.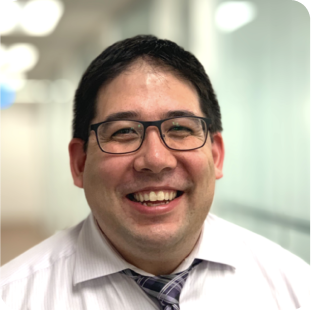 Meet our leadership team
Our team of creators, innovators and disruptors brings proven expertise across digital health transformation, clinical practice, information security best practices and beyond.