Careers at Verto
Transform the future of healthcare
Help every patient, caregiver and provider achieve their best outcomes, powered by Digital Twin technology.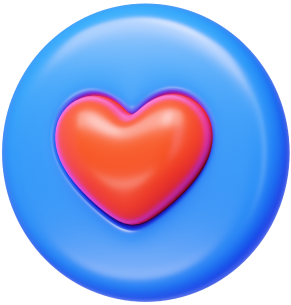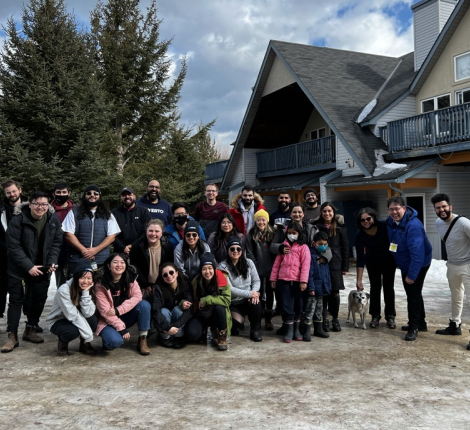 Who We Are
At Verto, we're on a mission to create immense value through innovative digital health technologies that drive healthcare sustainability.
And we're looking for passionate individuals with an innovative mindset and a hunger for learning to help us build the future of healthcare. A future that enables every individual to reach their best personal health outcomes.
We're driven by our values
Our values are not just a footnote on your orientation package. They're part of the way we collaborate, learn and engage with each other.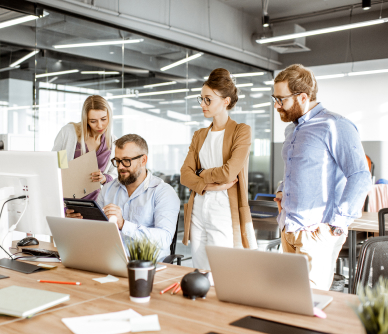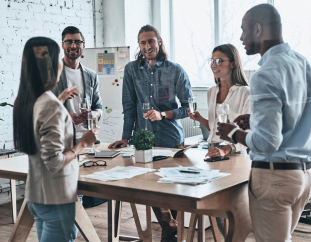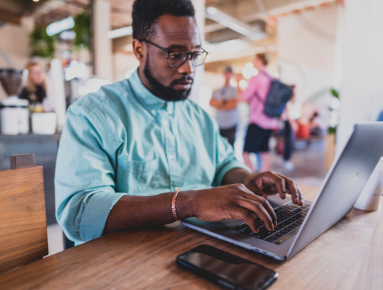 Transparent
We make interoperable, intuitive, accessible solutions that clients want to use. And we do this by keeping communication open between everyone at Verto. Want to book a meeting with our CEO? Go for it, you don't need permission.
Impactful
Every member of our team has a deep passion for healthcare. And this drives us to make solutions that support better patient experiences & outcomes and improve care team well-being.
Effective
Our job is done when our clients can sustainably reap the benefits of our work. And we don't believe that should take 60 hours a week. Our leaders work with every team member to ensure you have time to both do your work and recharge every single day.
Trustworthy
We ensure honesty and openness across the entire company so security and privacy can remain central to everything we do. Verto team members are always encouraged to ask questions – regardless of your role. And at minimum, we have a 2-hour biweekly session focused on information-sharing between departments as we grow.
Bold
We tackle complex problems with integrity and passion. Do you have a wild idea about how to improve healthcare? Not only do we want to hear about it, but we want to help you bring it to life.
You are welcome here
Verto Health encourages applications from all qualified individuals and will accommodate applicant's disability-related needs, throughout all stages of the recruitment and selection process. Any assessment and selection materials or processes used during the recruitment process will be available in an accessible format to applicants with disabilities, upon request. If you require a disability-related accommodation in order to participate in the recruitment, please reach out to [email protected].
If you have 70% of the qualifications we are looking for and you know you can make a difference, we encourage you to express your interest. We can't promise it will be a fit, but we do promise to consider your experience as a whole.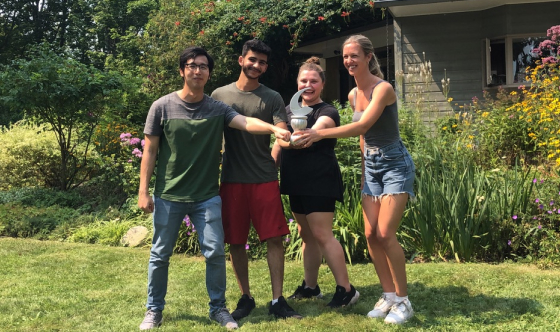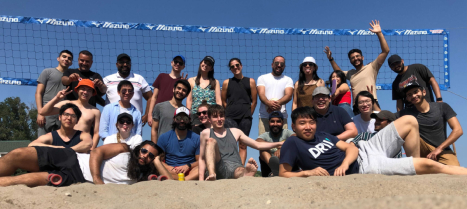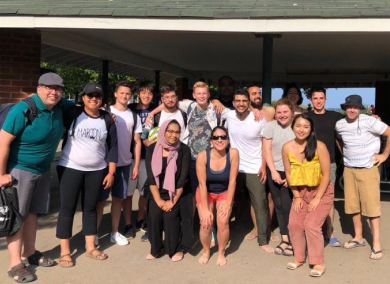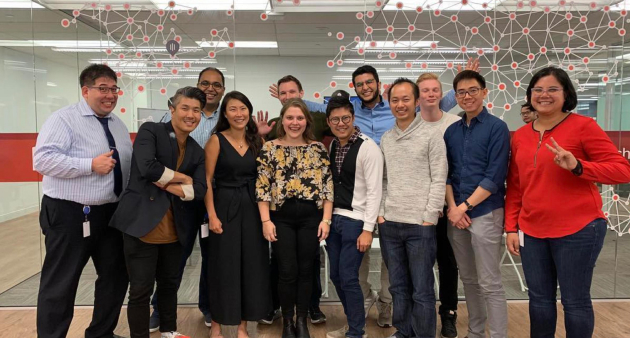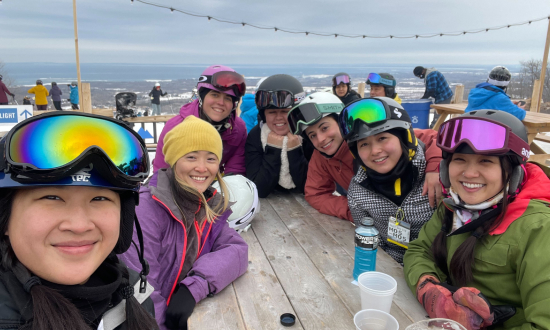 See Our Openings
If you're looking to transition from the clinical field, studied health informatics or you're driven to make a profound impact in the healthcare field – there's a place for you on our team.
Didn't see your dream job in our open roles?
We'd still love to hear from you. Send us your resume to [email protected] and we'll be in touch when we have the right opportunity.
See Our Process
We know applying for the next step in your career is a stressful one. 😅 We want to be transparent and minimize the unknown. Our goal is to keep you informed at every point throughout the hiring process:
We will follow up with you in 3 business days, if we would like to move forward 👉. Sometimes, that will mean letting you know when and how we want to "meet" you and other times, it will be to say "Could we jump on a call? 📱"
We will consider your full application 📝. Real people, who know the role and team, will read your resume. We're looking for collaborative, open folks who bring new opinions that will help us grow. ✨
We will be your guide. From how to join a phone interview or virtual meeting through to how to complete assessments (if any) and prepare for the next set of conversations.