One system.


Endless paths to better care.

Streamline care coordination, deliver personalization at population-scale through AI automation, and empower patients to achieve their best outcomes.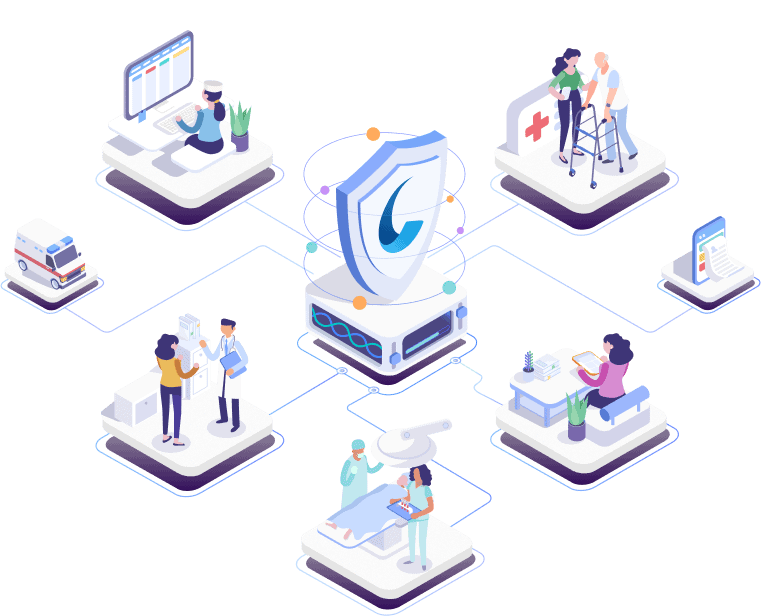 Personalized patient journeys.
Powered by data.
With Verto, health systems, hospitals, clinics and labs radically streamline and transform their patient experience at scale. Without increasing burden on clinic resources.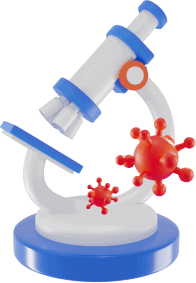 Clinics & Labs
Process, manage and certify diagnostic test results with real-time notifications.
Hospitals
Personalize patient experiences while managing your backlog.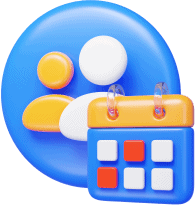 Administrators
Unparalleled visibility and control of the patient flow through your clinics.
Health Systems
A seamless, personalized patient experience built on the systems you already own.
Deliver on Quadruple Aim objectives in your organization.
With Verto, our clients: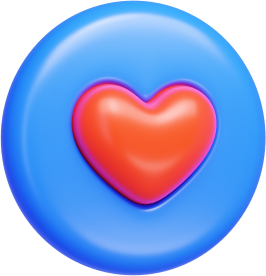 Improve population health
3.5 million+
patients served
Reduce cost of care
$80 million+
saved and counting
Improve provider experience
2,000+ days
of administrative work avoided
Improve patient experience
130,000+ days
given back to patients & caregivers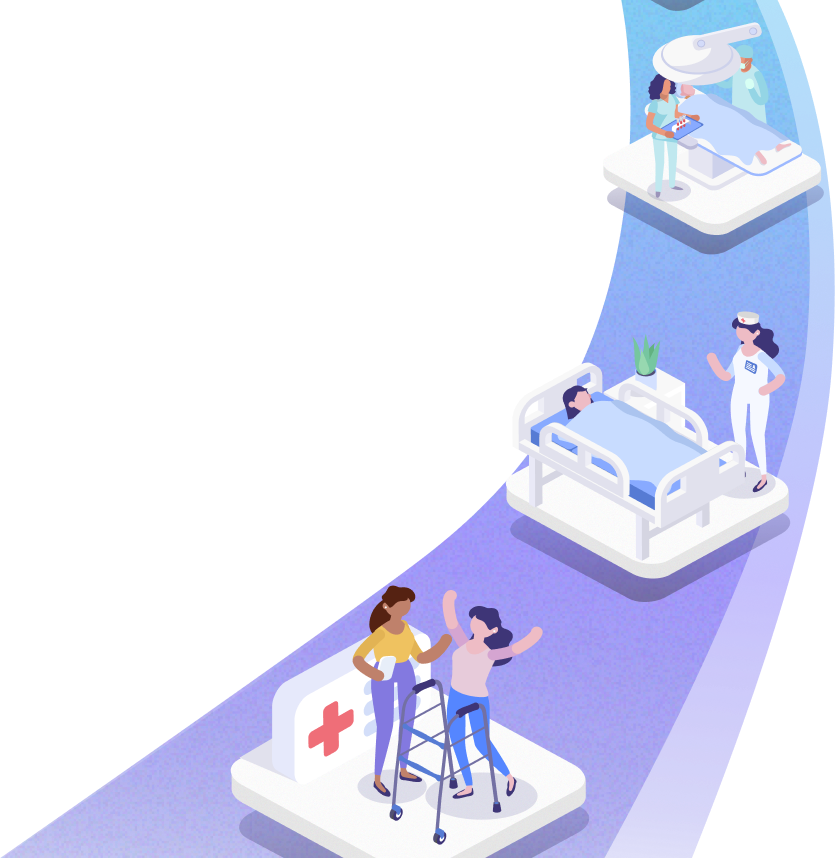 Care configured.


With Digital Twin Technology.

Healthcare is changing quickly. Verto evolves even quicker. Our Digital Twin Orchestration Platform connects all the ways you deliver care so the right resources go to the right people at the right time. Even as all the variables change.
90+ health systems trust Verto: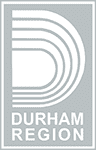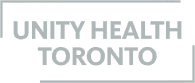 In the News
Verto, YWHO creating portal for youth mental health
Youth Wellness Hubs Ontario (YWHO) and Verto Health are partnering to improve access to high quality Integrated Youth Services (IYS) for youth aged 12-25 years across Ontario. Together, YWHO and Verto Health will co-design and launch a unified digital YWHO front door and client portal, which will provide a range of developmentally and culturally appropriate Integrated Youth Services for youth and their families.
Keep Reading