Solutions
Your path to delivering better care
Personalized healthcare leads to better healthcare. Discover how Verto supports your best operations.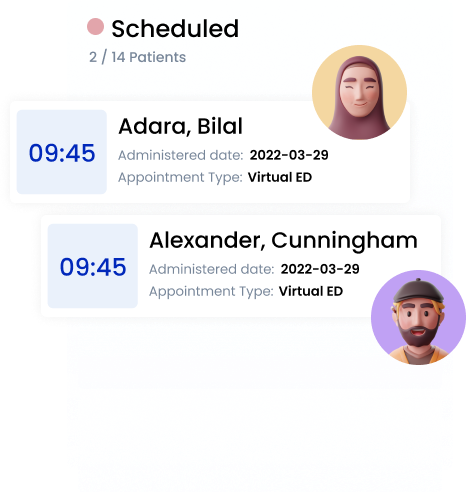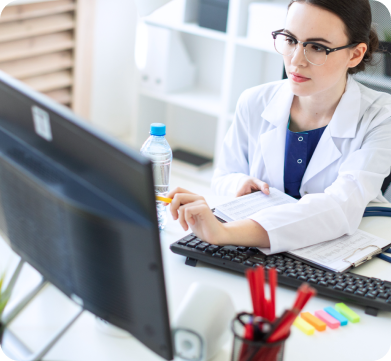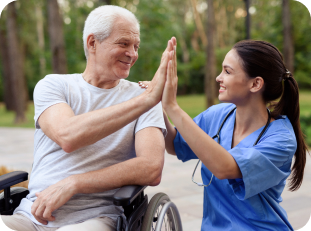 Our system enables care that is:
Interoperable
Verto's technology connects to each healthcare information asset, which consolidates data across all systems to ensure the right information gets to the right people at the right time, every time.
Personalized
The Digital Twin enables population health insights at scale and allows you to apply these insights to an individual patient context through bespoke interventions, tailored patient education and customized communication channels.
Flexible and fast
Most health operating systems take 6 – 12 months to deploy. But most Verto clients are up and running in a matter of days to weeks. Less time migrating data and learning new processes = more time with patients.
Efficient
Streamline and customize care coordination without burdening your resources. Providers using Verto deliver personalized healthcare journeys by leveraging the Digital Twin's innovative automation and AI capabilities.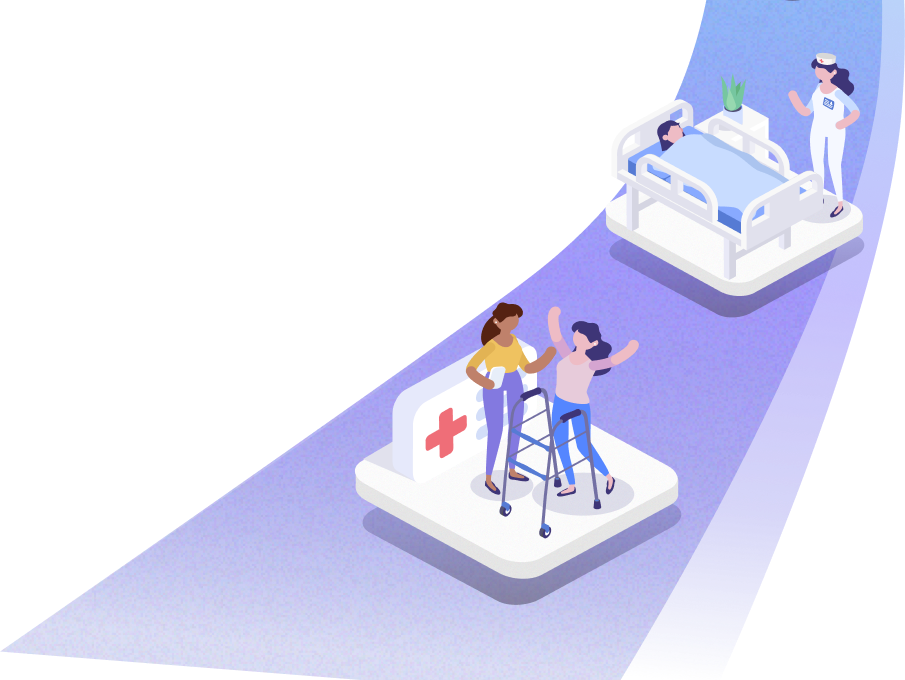 Reveal the power of every data point with Digital Twin technology
Learn more about how our innovative platform drives leading health systems, hospitals, clinics and labs towards the future of care.