Learn
Welcome to our learning hub. Using this resource, you'll be able to keep up to date on our latest news and read thought leadership articles from our team.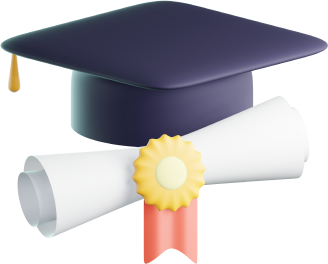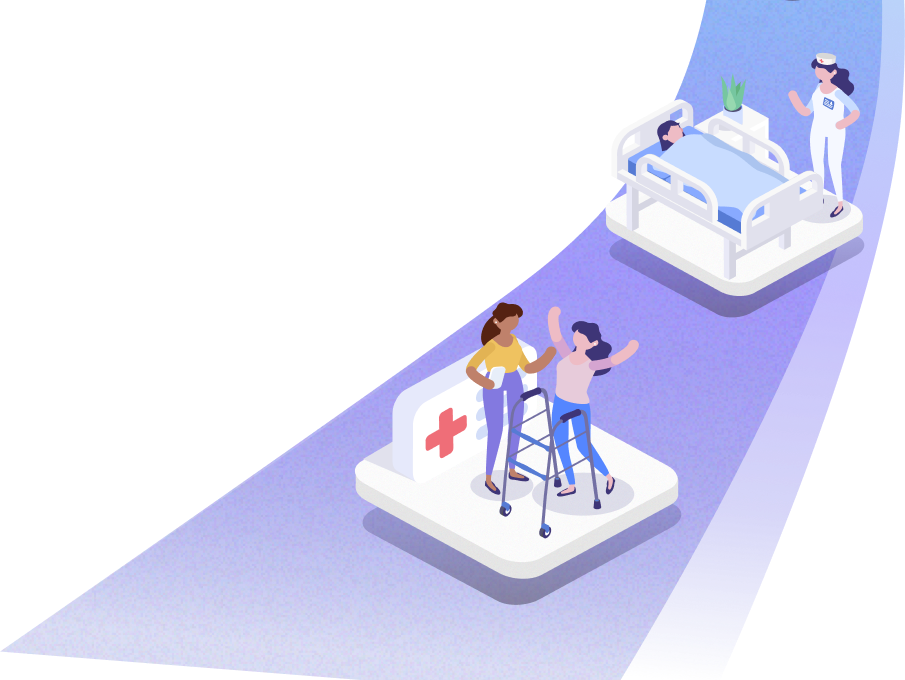 Reveal the power of every data point with Digital Twin technology
Learn more about how our innovative platform drives leading health systems, hospitals, clinics and labs towards the future of care.