Solutions: Hospitals
Transform how your hospital delivers care
Seamlessly integrate all your healthcare operating systems so you can deliver personalized and coordinated care to more patients.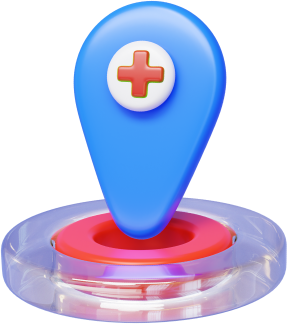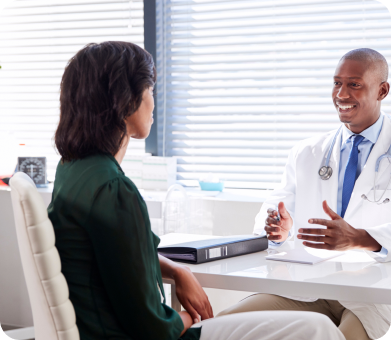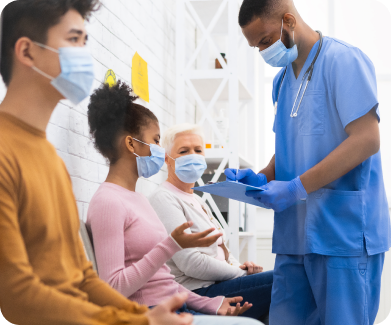 We empower hospitals to:
Do more with what you have
Get more ROI on the systems and EMRs you already have in place. Verto connects all your platforms and ensures the right information gets to the right people at the right time.
Manage backlog effectively
Our Digital Twin technology uncovers population health insights that increase equitable access to care so you can clear backlogs quickly and ethically.
Deliver better patient experiences
Find ways to reduce friction with automation and AI along every pathway patients travel. Discover how you can improve services through pre- and post-visit surveys. And then quickly implement this feedback in care delivery with Verto's Digital Twin Orchestration Platform.
90%
of patients report an improved clinic experience with Verto.
Drive Quadruple Aim objectives
With Verto, hospitals achieve: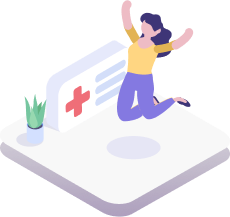 Better patient outcomes
through care delivery informed by population health insights uncovered by Digital Twin technology.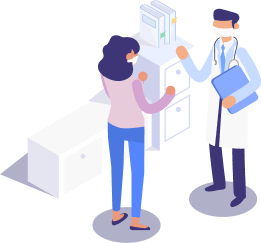 Better patient & caregiver experiences
with hyper-personalized education customized for their own care journey.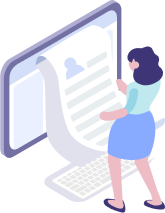 Lower per capita costs
by extending the longevity of their IT resources through interoperability.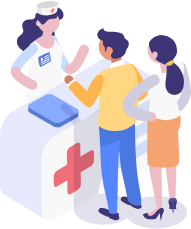 Better provider experiences.
Clinicians and administrators save significant time through Verto's extensive automation capabilities.
How it Works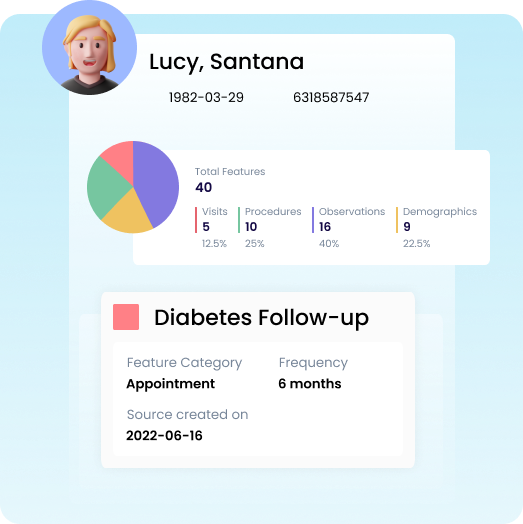 Connect & Discover
Verto rapidly and securely connects to any EMR to find and unify all of your patient data so your IT resources can work in harmony. Each patient's entire circle of care now has access to any information they need.
Our Digital Twin technology uses AI to understand populations at scale. It extrapolates and helps you interpret insights so you can design evidence-based interventions that lead to better health on an individual and population-level scale.
Flow & Engage
Once your team sets the pathways to better care, we help you action them through automation. And we customize this to however your hospital operates best.
With Verto, you can:
Clear surgical and diagnostic backlogs.
After identifying patient populations with the highest needs, Verto automates follow-ups for consults.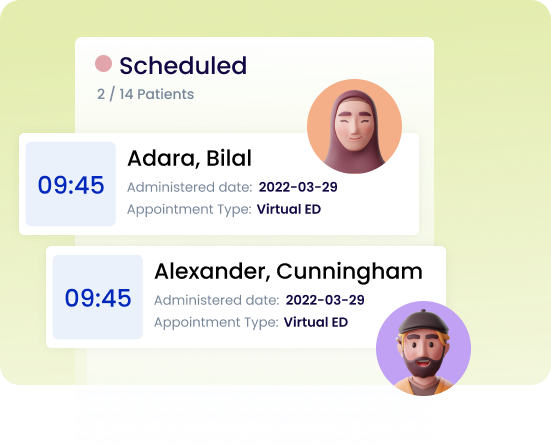 Increase patient preparedness.
Our Digital Twin Orchestration Platform tailors highly personalized education for each individual.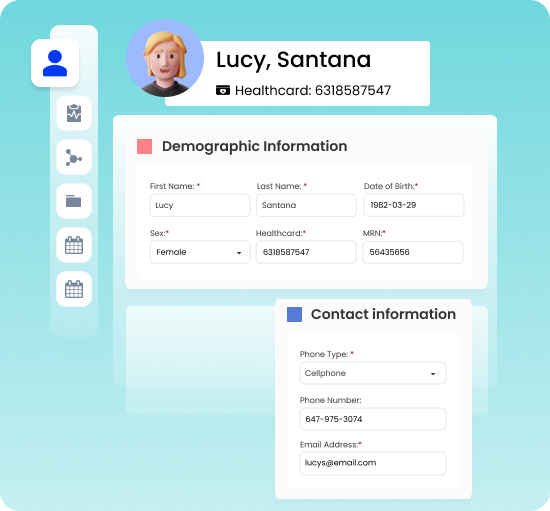 Manage ED capacity.
We can easily and quickly help you develop a virtual ED so you can divert patients from unnecessary emergency visits and instill confidence.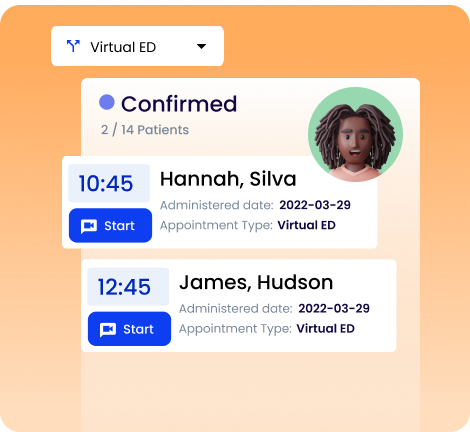 You know how your team delivers care best and we adapt our technology to that. And if processes change?
Verto changes with you.