Solutions: Health Systems
Connect to the future of care
Every provider in your network can provide hyper-personalized, data-driven care to more patients, powered by Verto's Digital Twin Orchestration Platform.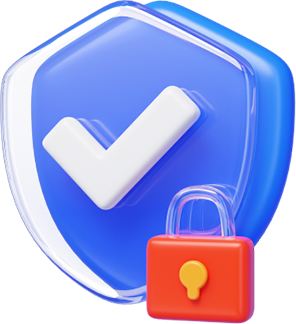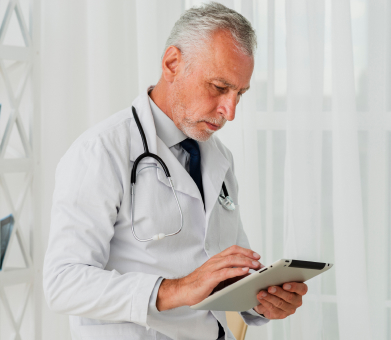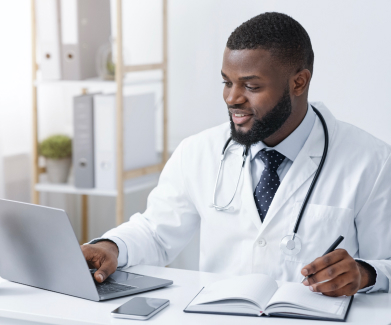 We empower health systems to:
Discover population health insights
Our Digital Twin Orchestration Platform securely connects and visualizes all your patient data so clinicians can recommend interventions and care plans that lead to better population health.
Power the future of healthcare innovation
Quickly develop and launch creative initiatives that make a big impact on your patient populations. And do it with less risk. Verto builds connections between all your health IT systems and uses AI to power automation that brings your innovative care ideas to life.
Achieve circle of care coordination
With Verto, every member of each patient's care team gets the right information at the right time, so they can make informed decisions that lead to optimal outcomes.
Drive Quadruple Aim objectives
We help 90+ health systems achieve: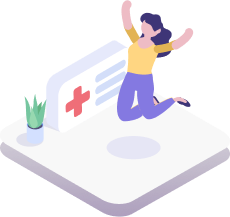 Better patient outcomes.
Clinicians can make profound impacts on patient health, even with emerging information, when powered by insights from Verto's Digital Twin Orchestration Platform.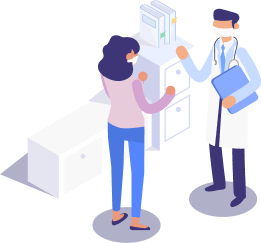 Better patient & caregiver experiences.
We get your patients and caregivers connected to the resources they need with speed and accuracy.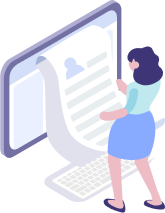 Lower per capita costs.
Significantly increase the longevity of your entire network of EMRs and platforms by uniting them with Verto.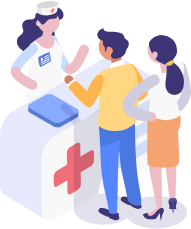 Better provider experiences.
Reduce friction for every provider through automation to deliver context-driven information.
How it Works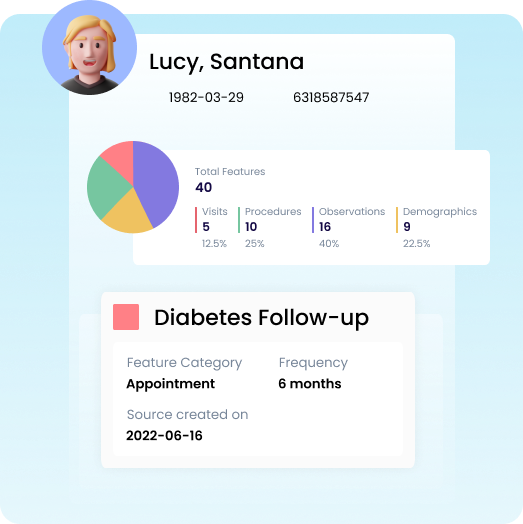 Connect & Discover
Verto rapidly integrates all your healthcare operating systems so you can start using your existing network of platforms to their full capabilities.
Our Digital Twin Orchestration Platform enables unparalleled visibility into patient data by building context-rich profiles that offer insights into population health. Now your clinicians have the data they need to recommend highly personalized, evidence-based interventions that lead to better outcomes.
Flow & Engage
With everything connected and population insights uncovered, the Digital Twin Orchestration Platform actions them through automation. We ensure the right information goes to the right people at the right time.
With Verto, you can:
Send customized
health education to patients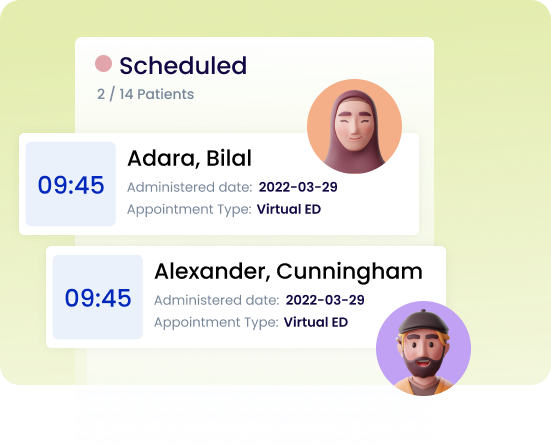 Notify members
of the care team about interventions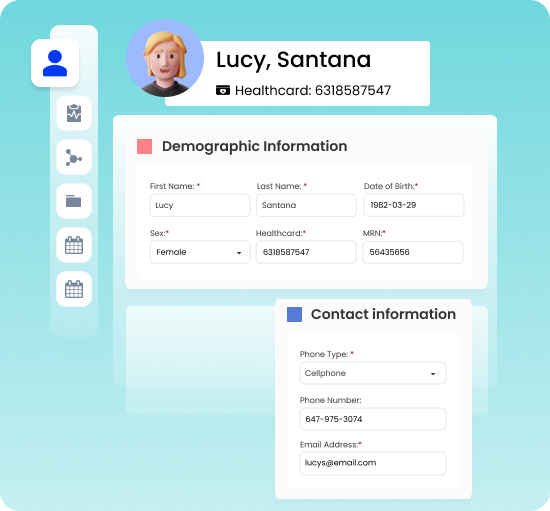 Order diagnostic tests
based on real-time patient updates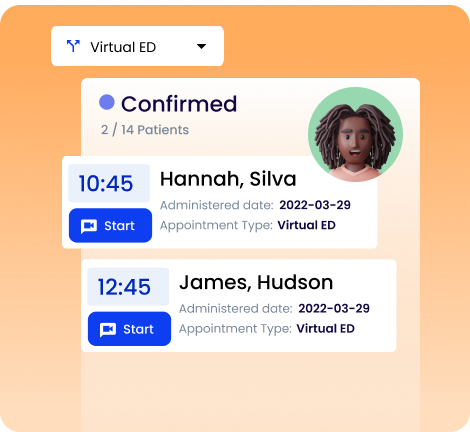 Set up
a series of follow up appointments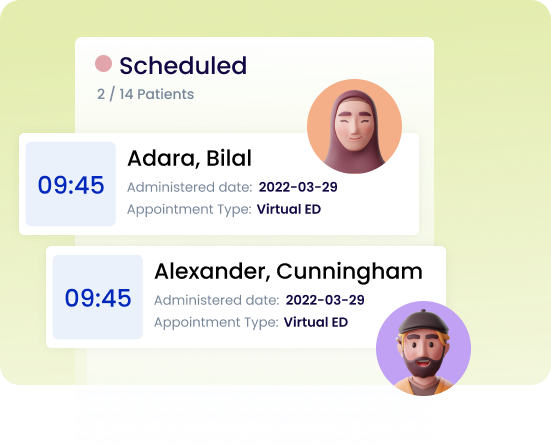 If you can imagine a way to transform the patient experience, Verto can help you achieve it.
Without burdening your providers and administrators.