Solutions: Clinics & Labs
Modernize the patient and provider experience
Spend less time managing operations and more time delivering care and handling essential diagnostics.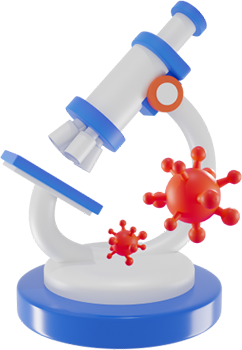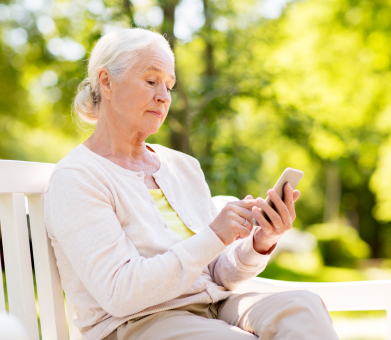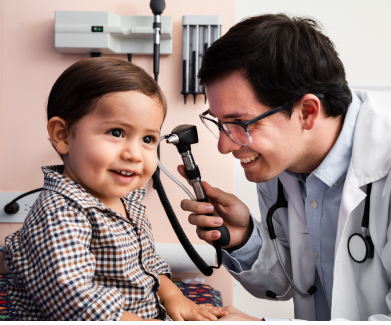 We empower clinics and labs to:
Put your patients and consumers in the driver's seat
Our HIPAA and PIPEDA-compliant messaging system empowers patients to customize how they connect with you. Let them choose between text or email notifications, enable reminders, capture consent, start live communication directly with your clinic and more..
Deliver better booking experiences
Our clients love this time-saving and satisfaction-boosting feature. Enable consumers and patients to book, re-schedule or cancel appointments instantly online. All without your help. Never get constrained by booking capacity – we support anywhere from dozens to tens of thousands of appointments per day.
Make appointments more efficient
Stop sending 80-page brochures. Our Digital Twin Orchestration Platform enables you to send highly-personalized communications tailored to each patient's journey. Spend less time educating and more time deciding during appointments.
Track and certify diagnostic results
Successfully manage, track and certify the entire spectrum of diagnostic testing and results onsite.
50%
Clinicians who use Verto find a 50% increase in patient and caregiver preparedness
How it Works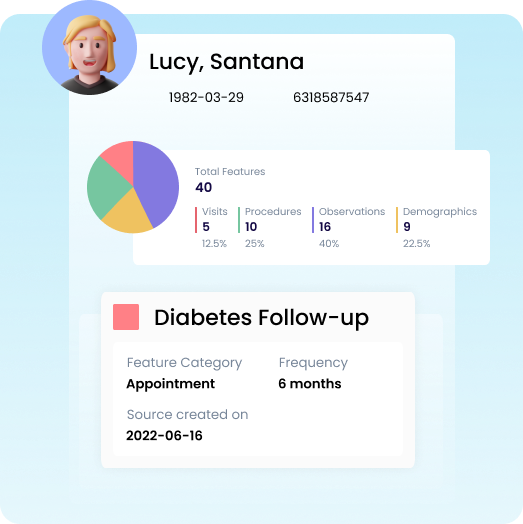 Connect & Discover
Our solution seamlessly integrates with all your health operating systems to quickly find and contextualize all your relevant data.
Uncover insights that enable you to engage patients and consumers at every step of your operations. Because Verto is designed for healthcare, we flex and support however you deliver care best.
Providers using Verto spend 39% less time on clinical documentation
Flow & Engage
We help you achieve your clinical and operational priorities quickly and easily – without extra cost. And by making the most of the systems you already have.
Solve your operational challenges with Verto:
Are no-shows an issue?
Set automated reminders and configure last minute appointment booking.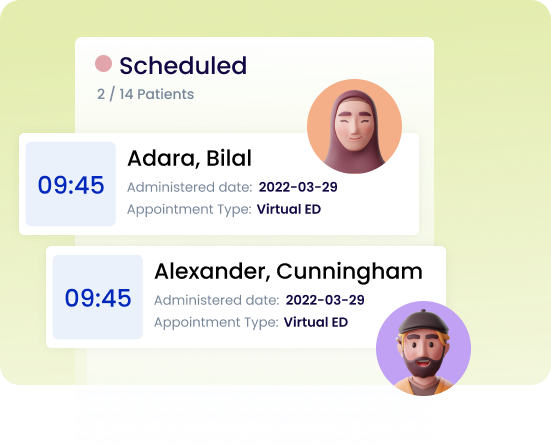 Patients coming to appointments unprepared?
Share personalized education with them beforehand.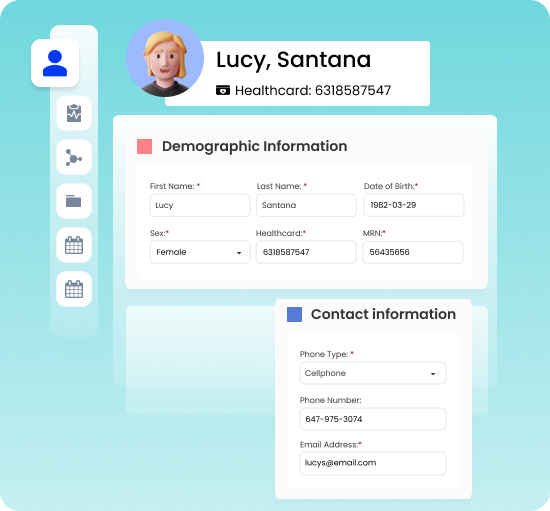 Want to minimize foot traffic through your clinic?
Enable a virtual lobby with precise wait times.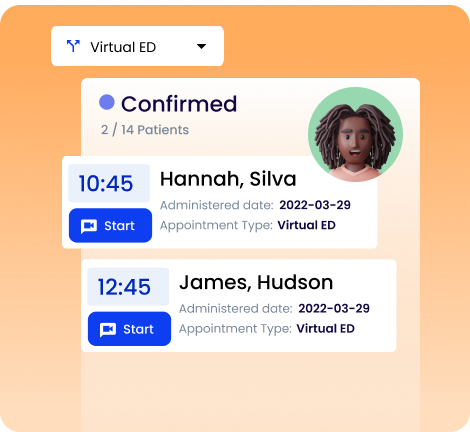 Need to screen patients for symptoms before their appointment?
Put down the phone! We can automate a quick survey to be sent by SMS or email.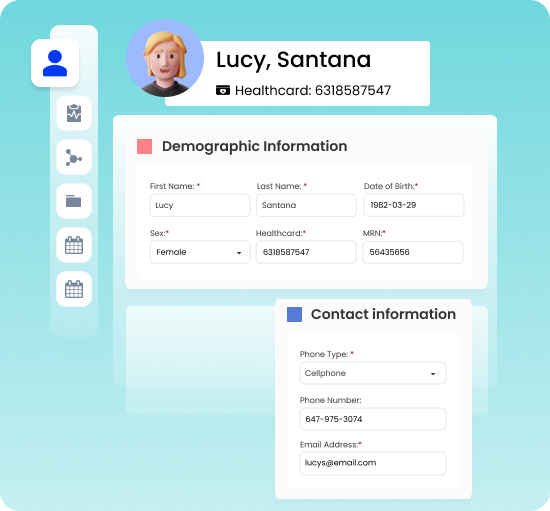 Is payment processing needed?
Verto connects with that too.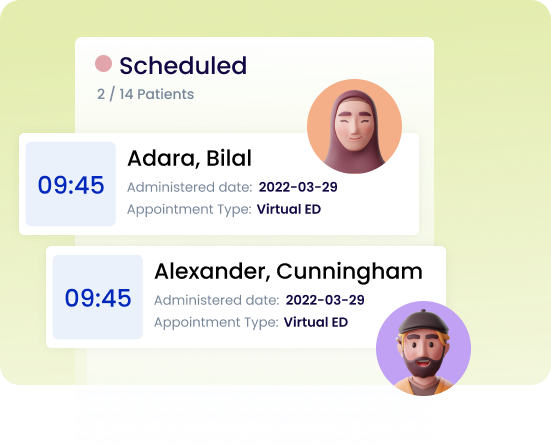 Verto's Digital Twin Orchestration Platform is endlessly flexible and configurable to however your clinics or labs run best.