Solutions: Administrators
Managing patients has never been easier
Guide each patient's personalized journey with flexibility and ease, powered by Verto's Digital Twin Orchestration Platform.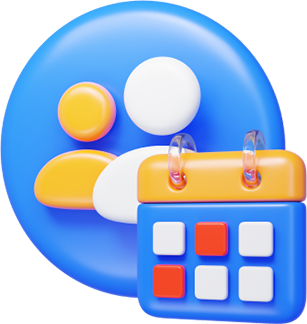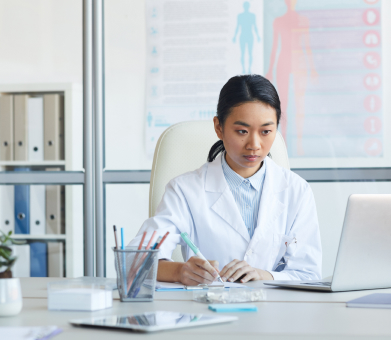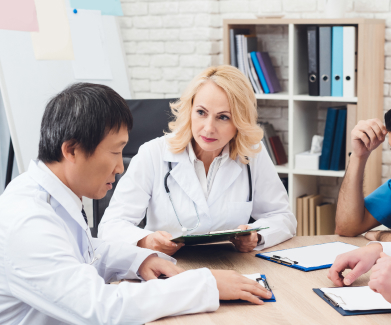 We empower administrators to:
Run your clinic effectively
Set up unique dashboards to intuitively track patients and providers through care delivery. Discover how you can make the transitions between steps of care more efficient – in-person or online.
Cut back on data entry
From rebooking cancellations, to sending referrals, to managing clinic capacity and beyond – Verto keeps track of everything so you don't have to.
Get all the information you need, on one screen
Easily and securely view all data and information live in one customizable Kanban dashboard, even as team members make updates in real-time
Stop chasing patients
The Digital Twin Orchestration Platform helps you automate key components of the care journey, including symptom screening, post-appointment surveys, patient education and referrals.
How it Works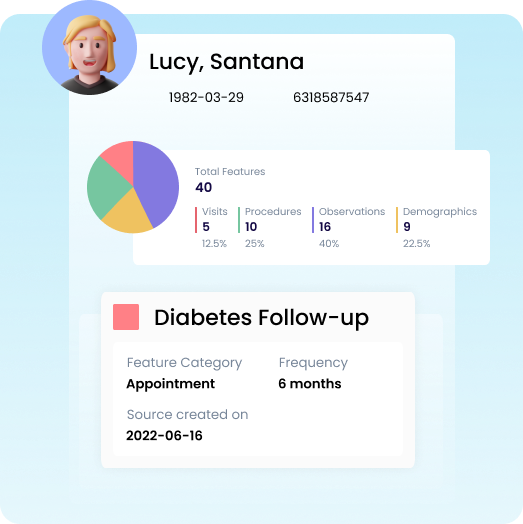 Connect & Discover
Getting Verto connected to your healthcare systems is simple and easy. Our Digital Twin Orchestration Platform is designed for healthcare and effortlessly integrates with your existing systems and programs. Without a spreadsheet- or labour-intensive data migration.
Once set up, Verto displays all your data in one simple dashboard that reflects how you work best.
Flow & Engage
Once your systems are connected and the Digital Twin Orchestration Platform has extrapolated your operational and patient data, you can immediately start making your workflows more efficient with automation.
With Verto, you can:
See your day at a glance via your Kanban dashboard.
Watch patients seamlessly transition between physical pathways without even needing to click.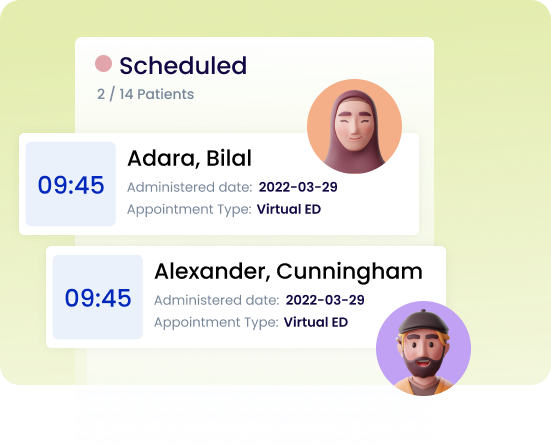 Connect instantly with patients and providers.
Using omnichannel communication to give them essential information.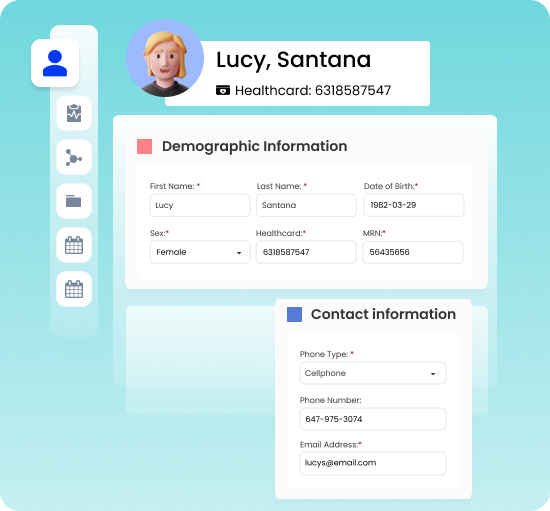 Minimize no-shows.
By automating appointment reminders.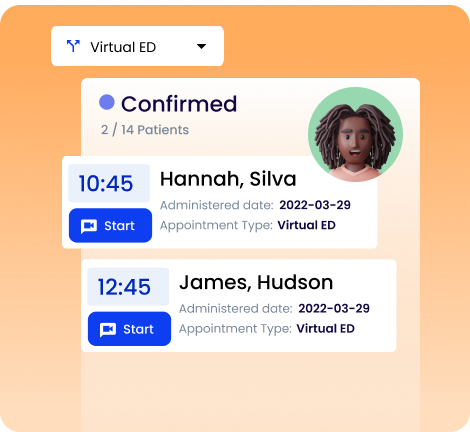 Improve physical flow through your clinic.
By adjusting availability or enabling virtual waiting rooms.